November 30th 2018
GIG ANNOUNCEMENT
This Sunday we are playing an intimate set at the Gosforth Civic Theatre alongside some lovely people, please come along!
November 20th 2018
Sleepy People
Sleepy People the return, it's finally happening! Yes that's right, after even longer a wait due to the cancelled gig earlier this year we are very pleased to say that we will be playing at the Cumberland Arms tomorrow night for the Return of legends Sleepy People, If you dig the Cardiacs then you will love them, come along
Cumberland Arms Friday 30th November
November 25th 2018
BBC Introducing
Our song, No Atmosphere was played on BBC Introducing last night. We were in good company with Roxy Girls, The Noise and the Naive, Eve Simpson and Sam Fender. Thanks Nick Roberts:) Listen again here
October 7th 2018
NEW SONG
Things have been quiet on the TCHOTCHKE front for a little while but don't worry we have been working hard behind the scenes and are pleased to announce we have new music to share with you all.
Have a listen to our new song NO ATMOSPHERE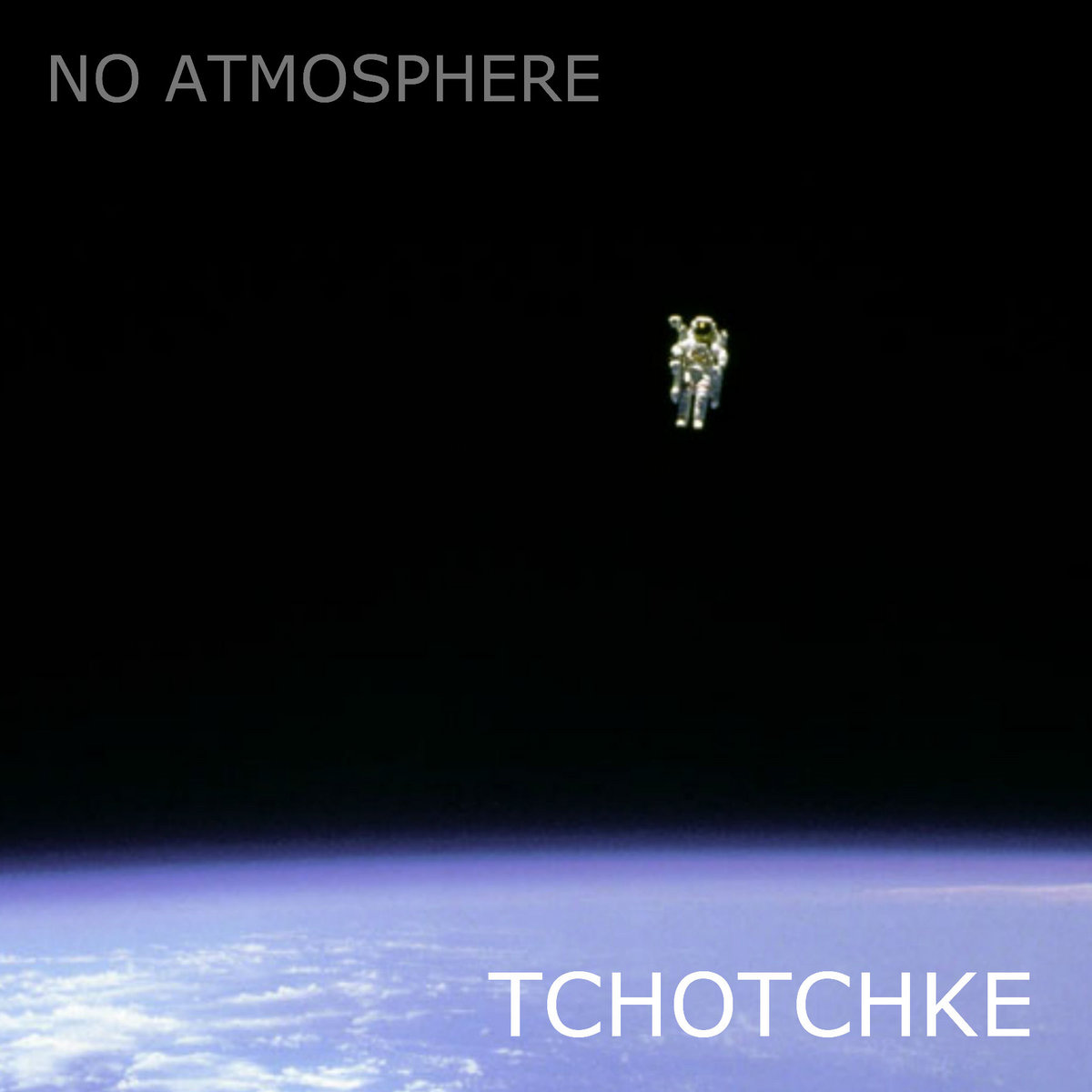 July 31st 2018
The Stand
Our first gig in a while. Come along to the Stand Comedy Club on the 26th Aug for Bang Fest.
Stand Comedy Club Sunday 26th August - FREE!
July 23rd 2018
NEW SONG - Walls & Bridges
Here's our new song, which is just as appropriate now as when it was written. Listen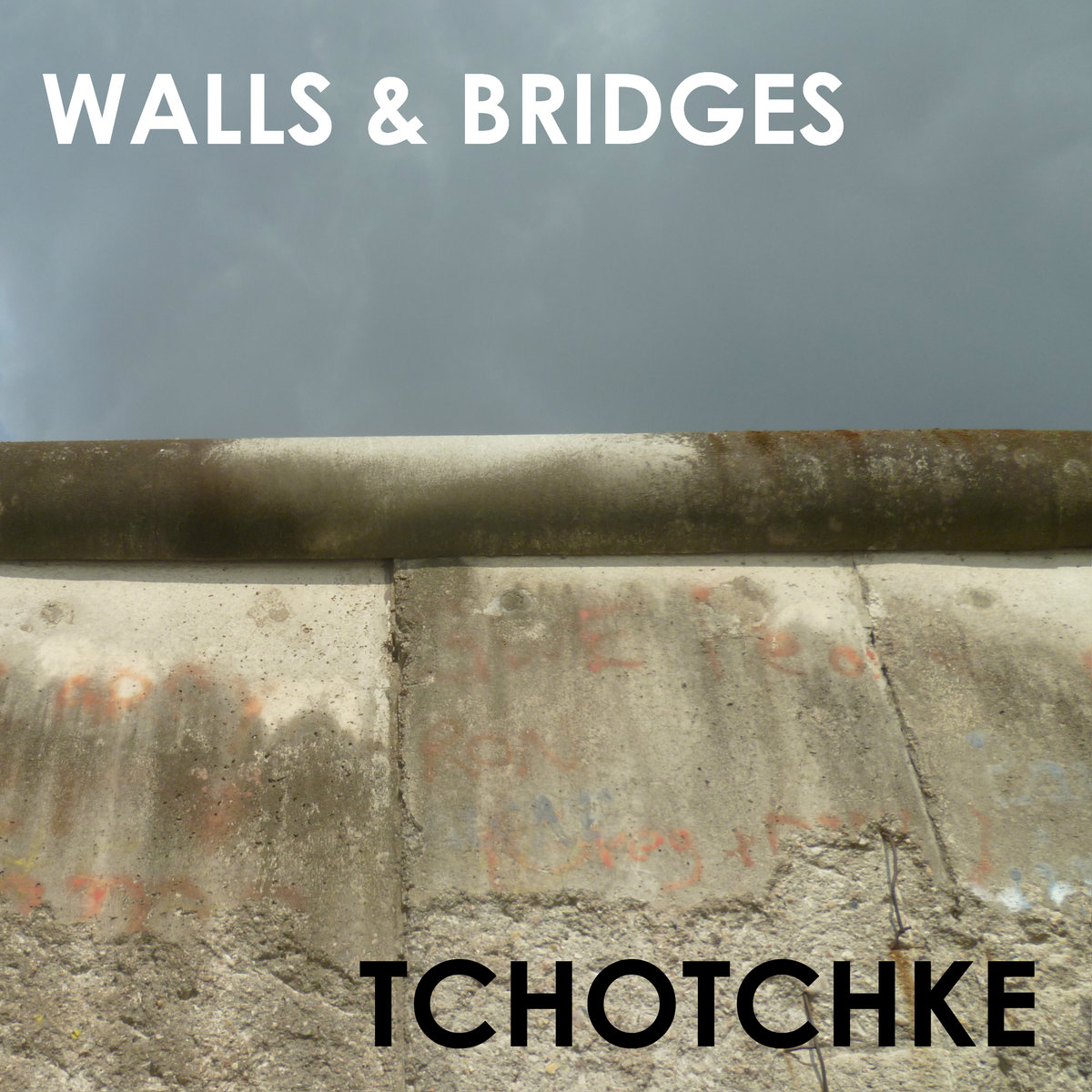 May 23rd 2018
GIG ANNOUNCEMENT
Can't wait to play the Cumby again next month for E'spaniel's album launch We will play the Cumberland Arms on Saturday 30th June £5 on the door
See you there!
May 15th 2018
GIG ANNOUNCEMENT
Good Lord we will be playing a gig THIS FRIDAY! with a whole host of excellent bands/people. Our friends PACER have asked us to join them on this already amazing bill featuring our faves The Noise and the Naive and post rockers Winter Isle. Oh yes and it's FREE! Get yourselves down to the Head Of Steam on Friday for a really great night of live music. More info
April 21st 2018
GIG ANNOUNCEMENT
We are playing an intimate show in Heaton's Butterfly Cabinet for the lovely Moth Box Sessions, we will be joined by Eve Simpson, and Sashiko Stitch, do come along it will be lovely. More info
March 6th 2018
GIG ANNOUNCEMENT
We will play outside RPM Records on Saturday 21st of April for this year's Record Store Day in hot company playing alongside the great Baker Island and our good mates SLURS, with more bands still to be announced, get down early and stick around for a full day of live music and record shopping!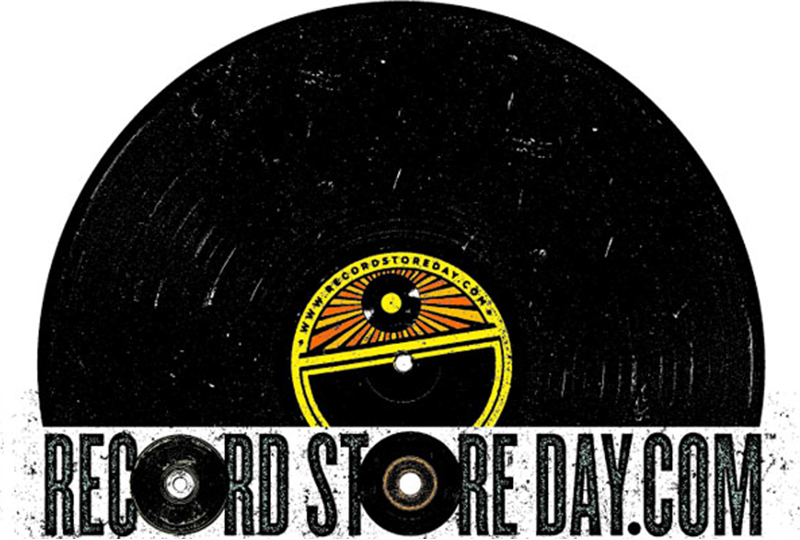 February 6th 2018
GIG ANNOUNCEMENT
We are delighted to be playing the O2 Academy in April with our good friend and all round lovely fella Simon Taylor, there's loads of other nice folk on the bill with us too, the Amazingly Talented AUKESTRA will play as well as the wonderful Laurie Shepherd!
Make sure you get your tickets through us and they will be half price! (£8.00!)
January 29th 2018
GIG ANNOUNCEMENT
We are excited to announce that our first live actions of the year will be on Friday 9th of February @@LttleBuildings in Byker. We will be in very good company, playing with the Brilliant Spacehawke as well as The Noise and the Naive (one of our new favourite bands!)
Did we mention it's FREE? - See you down there!
January 15th 2018
Blue Monday
Did you know that the third Monday of January is characterised as the most depressing day of the year? Affectionately known as Blue Monday.
Of course we wrote a song about it and you can listen for free here: Blue Monday
Happy Blue Monday Everyone!
20th August 2017
Tightrope
Our song Tightrope was played on BBC Introducing last night. Listen again, 31 minutes in. http://www.bbc.co.uk/programmes/p05bj3pp
16th August 2017
Recording
We've been recording a whole load of new songs at the Sage Gateshead, for our new album coming out at the end of the year. Have a look at the photos here.
1st August 2017
The Dears
In October, we'll be supporting The Dears and Annie Hart (As seen in the new series of Twin Peaks!!!) at O2 Academy, Newcastle. If you want to be on the guest list for half price tickets, let us know.
11th March 2017
Choose Love
Last night, we helped to raise over £6,000. Thanks to everyone who came to see us play a sold out Wylam Brewery. It was great!
25th February 2017
Choose Love @ Wylam Brewery
We can't wait to play this one off charity event on the 10th March at the amazing venue, Wylam Brewery. There'll be craft beers, street food, charity auction and prize raffle in aid of Help Refugees. All for just £10 a ticket.
See you there! www.chooseloveatwylam.co.uk

18th February 2017
Take Time
This year has been pretty productive so far. Here's a new song and new video from our new album, which is coming soon.
8th January 2017
New Tchotchke Video!!!
We're really excited about our new song and video. Both in the process of being made right now!
22nd December 2016
Citywide Blackout
Our first radio play on US radio is tonight, with Boston's Citywide Blackout on WEMF Radio. 8-10 p.m. EST www.wemfradio.com. https://www.facebook.com/citywideblackout
15th December 2016
Tinsel and True Love
We played at the Butterfly Cabinet as part of a Christmas extravaganza. Watch our Daniel Johnston cover of True Love. Hope you all have a great Christmas and a Happy New Year.
26th November 2016
Our first acoustic set
We've had a bit of a nightmare recently. Our guitarist managed to tear a tendon in his finger, so needs to let it heal for a while and our bass player pulled his back, meaning he's out of action for a couple of weeks. Before we can get anyone to temporarily fill their space, we decided to go ahead and play as a three piece and worked out a few new songs that would suit a stripped down set. Here's our new song called Water.
16th October 2016
Newcastle Oxjam Festival, 10th Anniversary

This was one of the best shows we've played so far. The room was empty when we were about to start but within seconds, the it reached full capacity. Everyone was dancing and loved our new songs, including our new single Path Of Least Resistance. It was a great experience to play with so many talented bands for such a good cause. Thanks to everyone who came.
7th September 2016
Crack Magazine EP Review
"The local band (Washington, I think) turned plenty of heads at Evolution Emerging with little wonder as they play the kind of inventive indie-rock that you'd be proud to give a home to. This four tracker is simply splendid: from the expansive wide-screen theatrics of 50,000 Miles to the undercooked bliss of By Heart to the garage drone of Turn Yourself Around to the fried lullaby of Blue Monday. They're a band who turn their gaze away from their shoes and up to the stars. DP"
5th September 2016
NARC Interview
Here's a brilliant interview with Claire Dupree for our official launch of our Lost & Found EP. "...It's Leon's soft, introspective vocal style that makes Tchotchke's sound all his own. There are elements of Blackflower's shoegazey style, particularly in the breezy By Heart, with its delightful chorus and a melody that makes you want to sway gently, staring into the distance; but then there's the twinkly synth and sprawling guitar howl of EP opener 50,000 Miles, where Leon's soft vocals take a backseat to the nagging guitar lines. Turn Yourself Around's fuzzy rush of guitar and the epic Blue Monday's gentle strains of languorous percussion mean that Lost & Found is an eclectic affair, and that may have something to do with the vast array of music he finds inspiration in. "The music I've been listening to recently includes R. Stevie Moore – the legend of home recording – Beck and Harry Nielson. They don't tie themselves down to a specific style of music, which is liberating. I don't want to paint myself into a genre corner and it's always good to try new things."...
Read more here: http://narcmagazine.com/interview-tchotchke/
27th June 2016
EP Review
"Phenomenal new E.P. from this Newcastle, Upon Tyne based project. Opening track "50,000 Miles" is a melodic blast of energetic rock n roll and features one of the best hooks I've heard in sometime. The atmospheric tone of "By Heart" adds a soothing element to the mix while "Turn Yourself Around" is an indie pop banger backed by a powerful beat and captivating chorus. Layers of shimmering synths move with liquid like flow throughout their highly crafted rendition of Neil Young's "I've Been Waiting For You" before giving way to closing number "Blue Monday". No it's not a cover of the New Order classic but a highly textured ambient piece that reminds me of a lost Eno/Lanois collaboration. A unique and inviting E.P. that really sparks my interest and leaves me wanting more." Custommademusic
19th May, 2016
New T-Shirts Available
New Tchotchke T-Shirt, designed by Patrick Wray
12th May, 2016
Gigs North East Interview
Read our interview with Gigs North East which includes, musical influences, why you should come and see us at Evolution Emerging 2016 and an awkward Drew Barrymore email faux pas.http://www.gigsnortheast.co.uk/evo-artist-spotlight-tchotchke/
29th April 2016
NARC: By Heart Review
A shimmering star of a melody hides behind a lazy, hazy production that ticks all the right boxes on the survey that asks: "Is this cool?" Steady away before the intro is subverted by a wailing distorted lead line that, rather than jarring you awake, helps you onto a little boat and makes you stop gazing at your shoes and look upwards to the now billowing sail. A sail filled with a warm wind blowing in from the psych-psych-west. The vocals are fairly downbeat and even though they sound a bit Stone Rosey they manage to keep you involved and interested. Excellent early effort. They're playing Evolution Emerging at the end of the month so go and see how this translates live.
26th April 2016
NE:MM Festival Preview
"Tchotchke's shoegaze-infused guitar pop will be a great introduction to this years' festival, being one of the first acts to play."http://nemm.org.uk/magazine/popular/popular-gig-previews/preview-evolution-emerging/
8th April 2016
EVO Artist Focus Piece
Kicking off the night at Cobalt in a little over six weeks time is Tchotchke, the solo project of Leon Tighe who collaborates with an ever-changing cast of friends and musicians for recordings and live shows.http://evolutionemerging.com/post/142452912842/artist-focus-piece-26-tchotchke
29th February 2016
Evolution Emerging Announcement
Generator announces the biggest Evolution Emerging lineup yet. Can't wait to open this festival! http://evolutionemerging.com/lineup
2nd December 2015
The Crack Single Review
"If you're going to release your debut single in December then why not make it a festive one? But this isn't likely to soundtrack any John Lewis ad any time soon as it's inbued with an indie melancholia that I find rather appealing. "Take my hand, and don't let go, we will make it through December" is hardly "I wish it could be Christmas every day" but, hey, I'm all for a more downbeat take on this season of excess." JL
29th November
2015, NARC: Doorstep Interview
Leon Tighe, aka Tchotchke, talks about his first single, a Christmas song full of festive melancholia, tinsel and regret. http://narcmagazine.com/doorstep-interview-tchotchke/
By signing up you agree to receive news and offers from TCHOTCHKE. You can unsubscribe at any time. For more details see the privacy policy.